0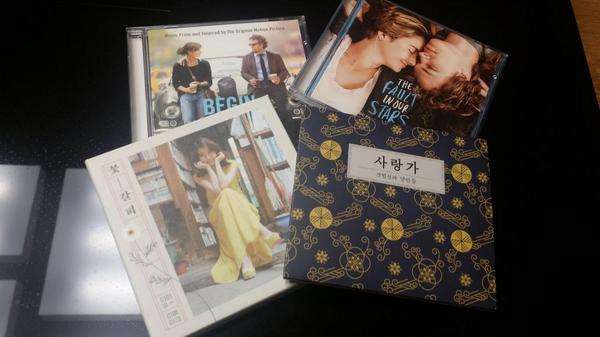 @MR_KANGGUN:

끝 없을 것 같던 무더위도 식어가고 가을에 한발짝 다가서는 것 같아요

요즘 완전 빠진 앨범을 추천해 드립니다!

여름과 가을사이 이 노래들과 함께 보내세요! 참고로 듣고 반해서

저 처럼 앨범을 사러가게 됩니다

.
@MR_KANGGUN:
It seems like we're getting one step closer to the end of this autumn heat! These days i would like to recommend these album! Between summer and autumn, lets have fun listening to the songs! Please buy the album to listen to the song, just like i did.
Re-posted by Ida J@CNBB
Read More »
0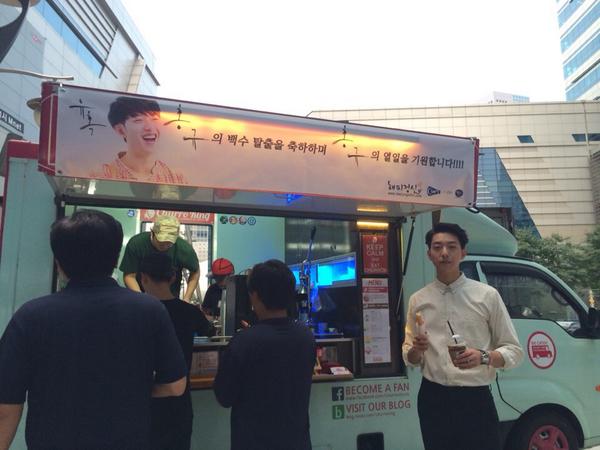 @MentalShin:여러분 감사합니다~ 유혹아닌 홍규커피~이제 유혹도 얼마안남았네요 유종의미를 거둘수있었으면 좋겠어요 마지막까지 많이 사랑해주세요!
@MentalShin:

Guys, thank you~ It's not Temptation but Honggyu Coffee~ Now only some slot left for Temptation. Hope to ended happily with Yoojeong. Please send your love till the end of it
Re-posted by Ida J@cnbluebeat
Read More »