0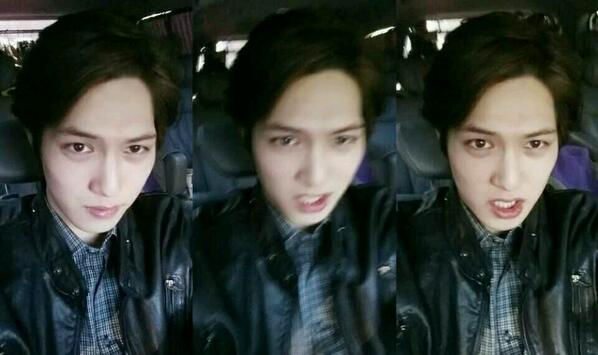 @cnbluegt:

사랑니 뽑았어요ㅜㅜ 세개...ㅋ

턱이 부어 오르네요...?ㅋㅋ

의사 선생님 감사합니닷!!ㅎ

늦었지만 Can't Stop 행복하게 마무리 할 수 있게 해 주셔서 감사합니다!!
@cnbluegt:
My wisdom teeth finally has been pulled out ㅜㅜ 3 of it...ㅋ am having a swollen jaw, rite...?ㅋㅋ Doctor, thank you!!ㅎi know it's late, but I still wanna thank you and now that Can't Stop (promo) has been finished!!
Re-posted by Ida J@cnbluebeat
Read More »
0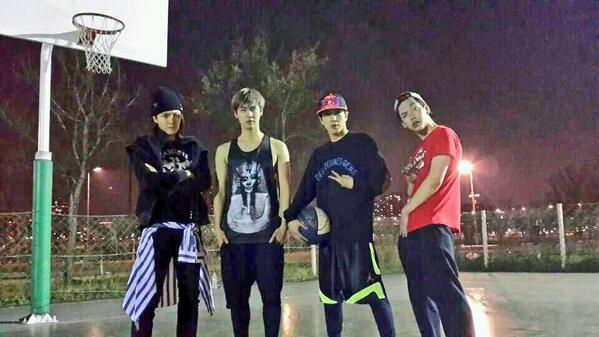 @JYHeffect:

열심히 연습하고 있는 엔플라잉을 데리고 농구를 하러 간 멋진 선배....... 하하하..
@JYHeffect:
Due to a hard practice, NFlying went to play basketball with their cool senior.... Hahaha...
Re-posted by Ida J@cnbluebeat
Read More »