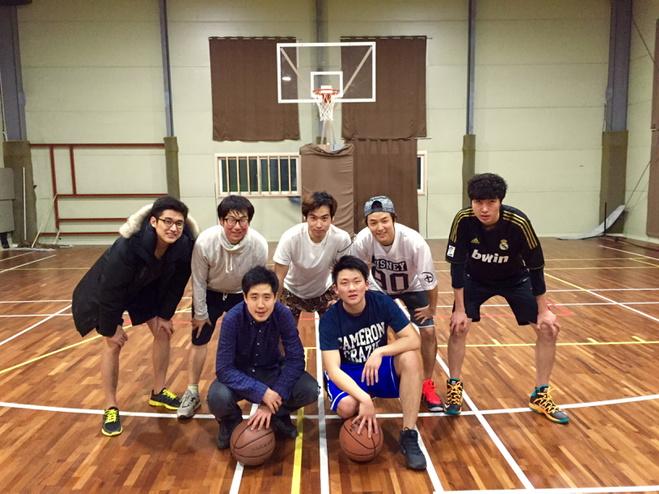 @MR_KANGGUN:

오랜만에 친구들이랑!! 호흡달려서 얼마 뛰지도 못했지만... 다 같이 모이기 힘들었는데 어찌됐든 시간되는 친구들과 함께 즐거운 시간 보냈습니다~ ㅋㅋ 따뜻한 연말 보내세요!!
@MR_KANGGUN:
It has been a while since i last hang out with my friends!! I haven't been running out of breath for quite sometimes though...it was hard to gather together with my friends but we had such a great time
~ ㅋㅋ Have a warm year ahead!!