Jonghyun's tweet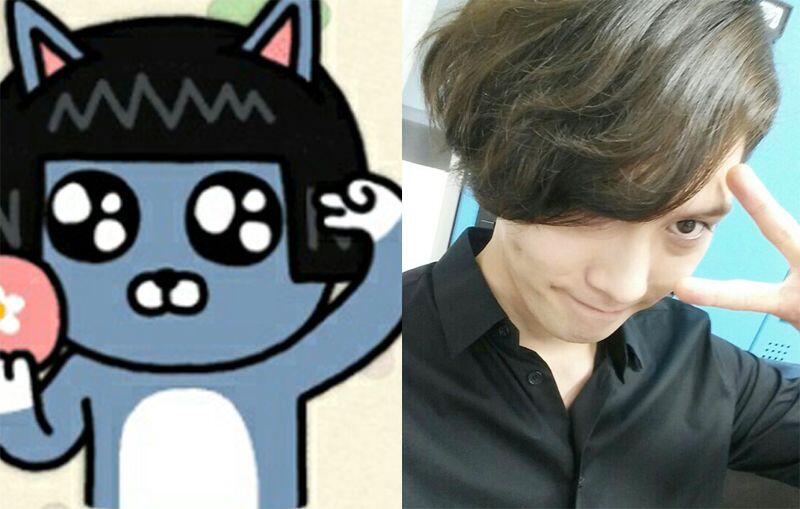 @cnbluegt:

I'm even more adorable.
Minhyuk's tweet
@kmh_cndr:
저의 생일 축하해 주신 모든 분들 감사합니다. 일일이 감사 인사 못 드려서 죄송해요~
제일 먼저 축하해 준 우리 씨엔블루 멤버들! 고마워!
그리고 탄생일을 만들어 주신 부모님 사랑해요!
@kmh_cndr:
I would like to thank all of you for my birthday (wishes). I'm sorry i didn't say thank you to earlier~ the 1st thing i did was celebrate it with CNBLUE members! Thanks! And i love my parents for this birthday!
Re-posted by Ida J@cnbluebeat