0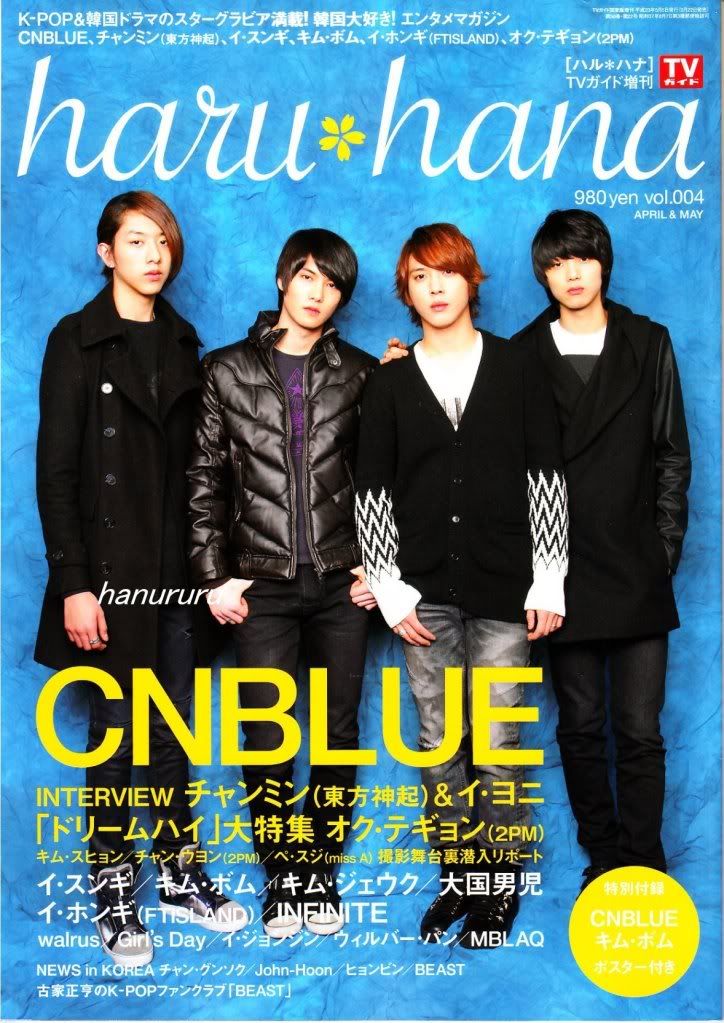 Even if our surroundings have changed, we will never forget our first intention.
These boys don't know how to stop, and they are going at full speed.
Their 3rd single album "RE-MAINTENANCE", which was released in January 2011, achieved very satisfactory sales, and their Zepp Tour in four cities, Tokyo, Nagoya, Osaka and Fukuoka, which was held around the same time of the album release, was also successful. Their popularity increases after repeatedly releasing albums and doing live concerts in Japan, but they never lose focus and consistently moving forward.
Read More »