March 06, 2014
Re-posted by Ida J@cnbluebeat
March 05, 2014
@CN_FANCLUB: #씨엔블루

#CantStop

쇼챔피언 1위!!!!!!!!!!!!!!!

모두 BOICE 여러분 덕분입니다!!!!!!!

많은 응원 감사드리며 앞으로 더더더 많은 관심과 사랑 부탁드립니다♥♥♥♥
@CN_FANCLUB:
:
#CNBLUE #CantStop is Show Champion #1!!!!!!!!!!!!!!!
This is all thanks to BOICE!!!!!!!
Thanks to a lot of your support, and we request for more, more, more of your interest and love in the future too ♥♥♥♥
Re-posted by Ida J@cnbluebeat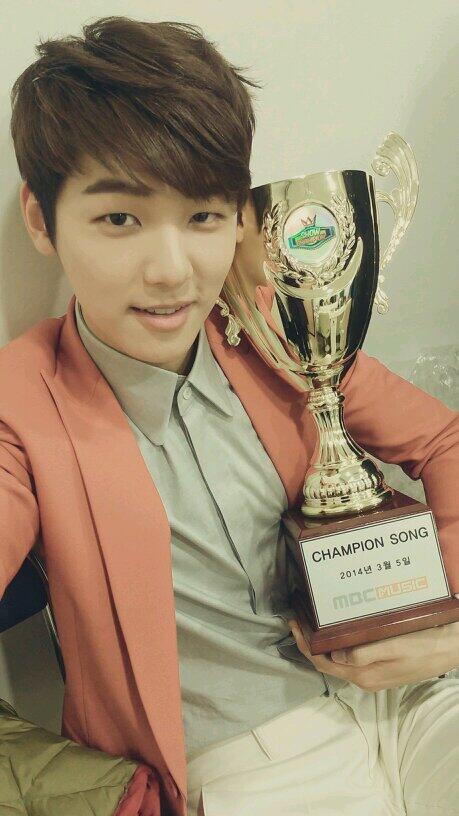 @kmh_cndr:

BOICE 여러분! 덕분에 쇼챔피언에서 1등했습니다. 열심히 준비하고 활동하고 있는데 정말 힘이되네요

#CantStop

사랑해주신 모든 분들 감사합니다 그리고 용화형 종현이형 정신아 고마워
@kmh_cndr:
BOICE! Thanks to you, we are #1 on Show Champion. We're prepared to work hard, with the activities too, but this is really encouraging. Thank you for all your love, everyone. Also, thank you to Yonghwa hyung, Jonghyun hyung, and Jungshin.
Re-posted by Ida J@cnbluebeat
Talk 1
Talk 2
CNBLUE TV + Love Is
Can't Stop
Winning 1st place!!! + Encore song
Congratulations to CNBLUE for winning 1st Place in MBC Music Champion!!! From here onwards, we hope CNBLUE can be more successful than ever!!! Dakjukja yeah =)
Re-posted by Ida J@cnbluebeat
March 04, 2014
Re-posted by Ida J@cnbluebeat